Ice Cream and Drinks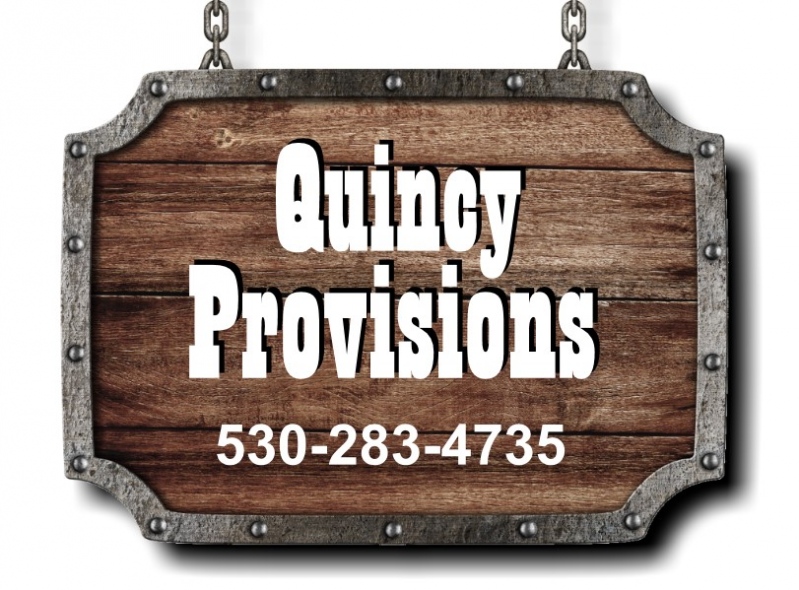 Just when you thought there was nothing else to this
Trifecta of Yum,
there is more!
We have real ice cream to make the best ice cream drinks

(The Frozen Explosion)

,
smoothies and tropical snow shaved ice. And of course we have all your favorite sodas and beverages like Coke, Sprite, Orange Fanta, Root Beer,
San Pelligreno,
and Crystal Geyser sparkling water.