CAREY CANDY Co.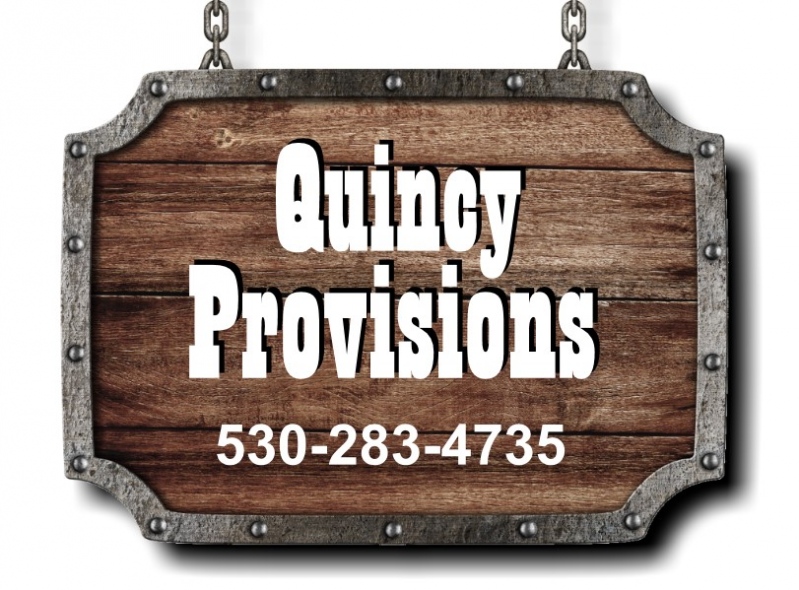 Carey Candy Company, Bell Lane Baked Goods Bakery and Brew HaHa, have joined together as Quincy Provisions to bring you a Trifecta of Yum
all in one convenient location.

Carey Candy Company is dedicated to providing the best gourmet and classic chocolates and candies.
Looking for that special candy or treat for your wedding, family get together, party or simply to satisfy your inner most desires for these delectible delites, well you have found them with the
Carey Candy Company at

Quincy Provisions

.

To see a full selection of our chocolates and candies available for ordering on line or in store, click on the Jelly Belly below.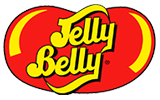 Did you know that Ronald Reagan, our 40th president, loved Jelly Belly's. To view his picture and read his remarks visit the
Jelly Belly
website. Scroll through the company history photos to 1966 where you will find a picture of, then, California Governor Ronald Reagan along with his remarks about these now famous jelly beans.