Bell Lane Baked Goods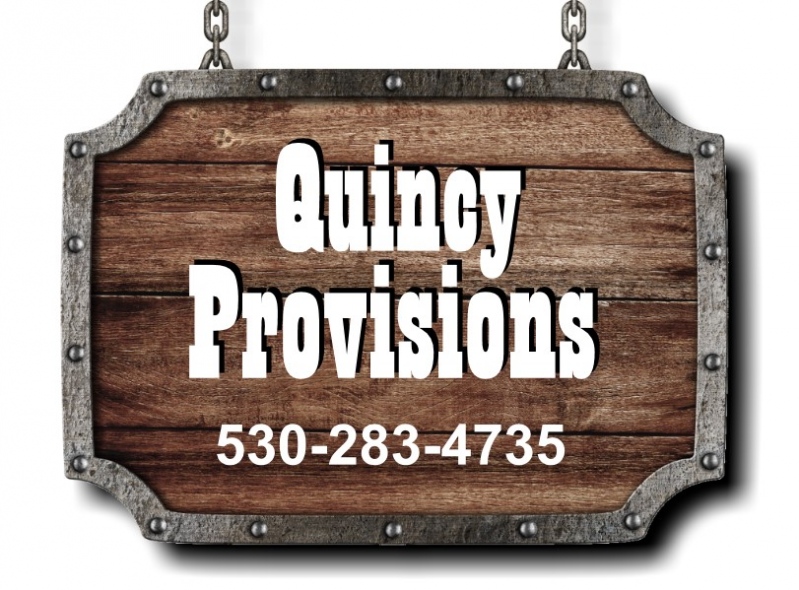 Bell Lane Baked Goods Bakery,
Carey Candy Company
and Brew HaHa, have joined together as Quincy Provisions to bring you a Trifecta of Yum all in one convenient location.

Bell Lane Baked Goods provides state of the art top quality pastries and baked goods suitable for your finest entertainment. Whether it is an intricate wedding cake, or delightfully delicious chocolate brownies, Bell Lane Baked Goods Bakery has the Baker's Touch.
Come visit us today and see what we can do to make your special occasion talked about for weeks to come.