Plumbing Supplies
Jefferson Supply is a full service, wholesale and retail, plumbing supply business serving Eastern Plumas County. For our contractor customers, Jefferson Supply carries a wide selection of plumbing materials often needed for new construction work, such as galvanized and black pipe, copper pipe, ABS pipe, PVC pipe and their fittings. Jefferson Supply also carries a good inventory of plumbing tools and accessories including pumps for both plumbing and sewer systems. Homeowners should feel confident that they can find what they need at Jefferson Supply and at the same time receive professional advice from the owner, Chuck Dayton who has more than 35 years of experience in the construction business.
Whether you are a contractor or a homeowner, you can depend on Jefferson Supply for all your plumbing needs!
We carry the following major brands of plumbing fixtures and supplies.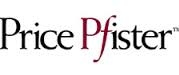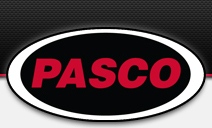 Including:
A complete line of glue and primers
Sterling water filters and replacement cartidges