Calendar of Clinics & Events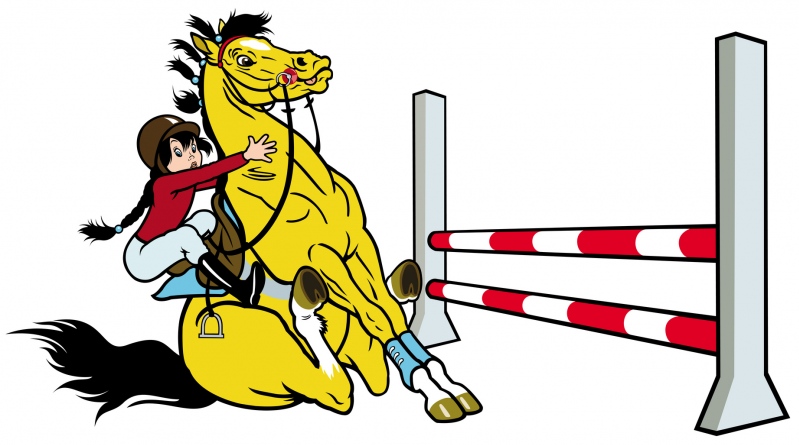 Join us for helpful schools, clinics and fun events to sharpen your equestrian skills and enjoy new friends.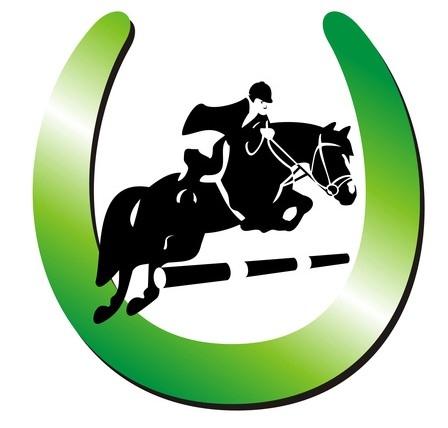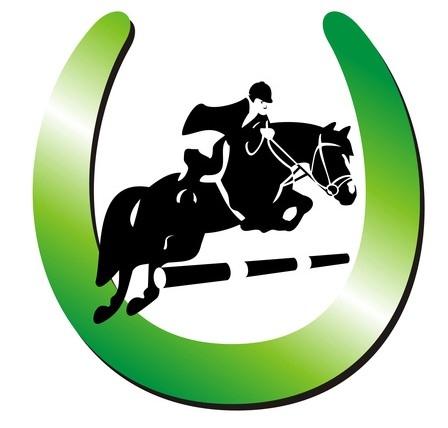 June
16
th
Driving Show
- Carriage Driving Clinic taught by Nona Bales at the Plumas-Sierra County Fairgrounds. Lessons begin at 9:30am and cost $50. The Clinic is currently full, but there is a waiting list. Auditors are welcome. Contact Chairman Dorothy Edwards for more information. (530) 616-0858 or
bazukemom@aol.com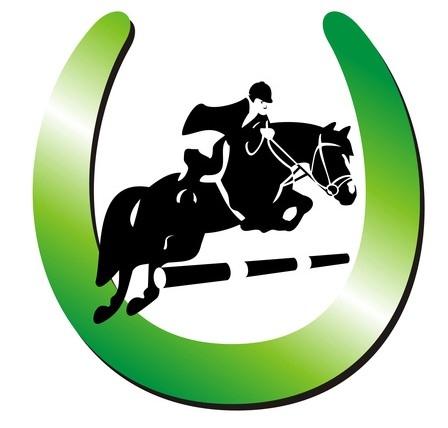 July
28
th
Schooling Show
- The Schooling Show has been canceled for the time being.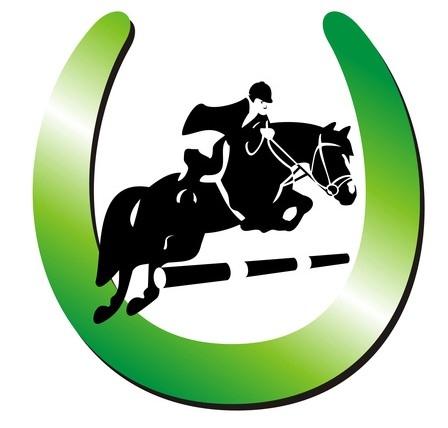 August 11th
,
Sunday,
9:00
am -
Plumas Sierra County Fair Driving Show. Come and watch or help.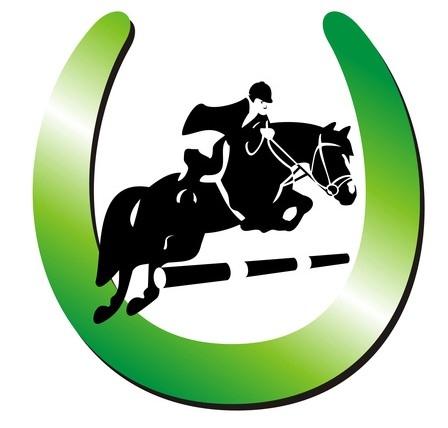 August 24th,
Saturday,
9:00 am - Snake Lake volunteer clean up day, light work, raking and check fire rings. Camping available for you and your horse. Horses Unlimited will be using the campground for their Ride a Thon on
Sept 7th
so we want it looking good.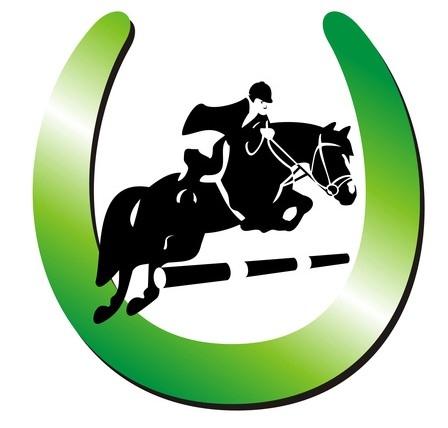 September 14th,
Saturday,
(Canceled due to poor air quality from Walker Fire)
Volunteer Day at Meadow View Equestrian Campground. Backcountry Horseman High Country unit will helping also as they did last year (what fun we had). Camping available for you and your horse.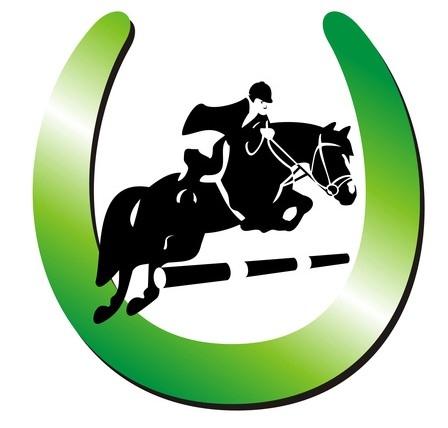 Sept 17th 5pm
, Pot luck meeting at PSC Fairgrounds Arena picnic area Bring something to share We'll bring the water and utensils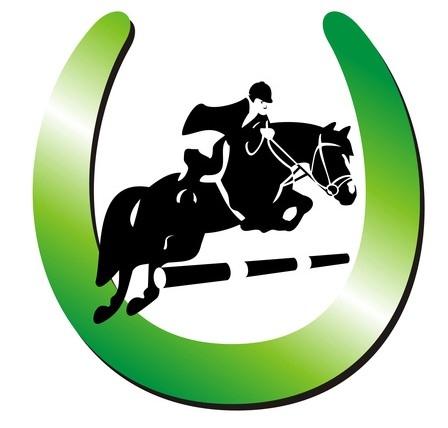 Oct 19th,
Saturday,
PSC Fairgrounds Driving Clinic more info call Dorothy Edwards 616-0858
bazukemom@aol.com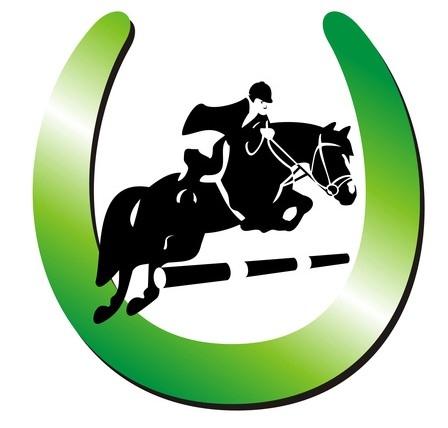 November 2, Saturday,
(POSTPONED UNTIL THE SPRING DUE TO THE DEATH OF LONG TIME MEMBER
DONNAL NICHOLS
).
Annual year end "dinner" and silent auction. This year we will have a hors d' Oeuvres and Desserts party. We have done this in the past and is always fun. Members will bring an hors d' oeuvre or dessert to share. BYOB. We will be at St John's church hall in Quincy. If you have items for the silent auction contact Diane Uchytil.